ABOUT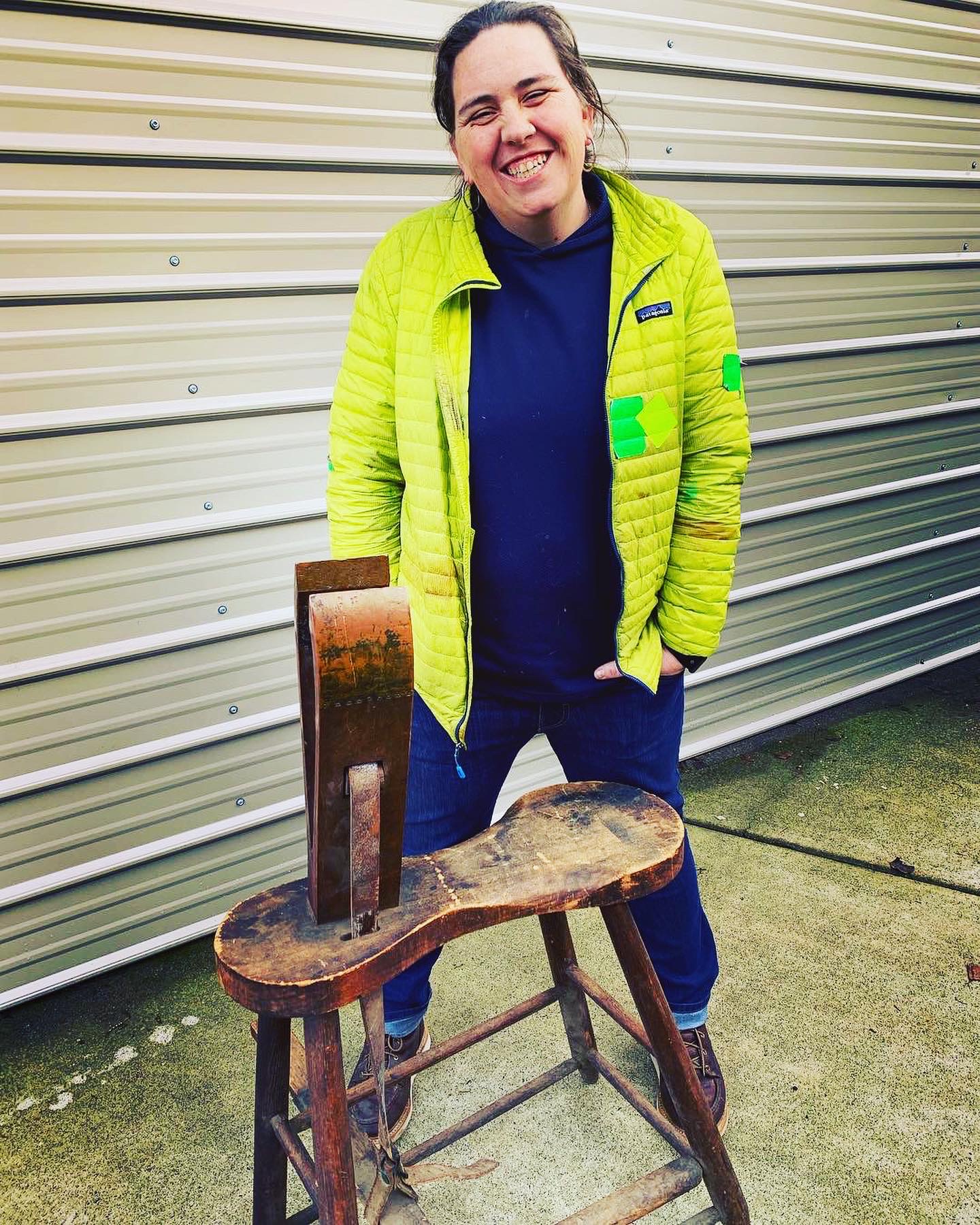 My name is Kati but those that are close to me call me Kav or Bug. I am a Jill of most trades but master of none (but I'm working on it!) I come way of Texas roots, Himalayan blood flow, grounded in
Rocky Mountains and PNW tree lines. I love labs. I only like hiking because it deepens my connection with the earth and the One who made me.
I make everything at Sojo by hand, one stitch at a time.
It's a slow process, but I function like a tortoise so it's ok.
I believe in hustling to make things work.
When it comes to leathers goods, I care about our products and the story behind it. Each of our pieces are one of a kind heirlooms, never again to be exactly recreated.

A Sojo journal begins with carefully selected leather. Cured for almost a decade, the hides are incredibly soft, yet durable. Each one is laid out and the process begins on mapping out the perfect cuts and shape, they are then laid over artist quality papers (ranging from 20lb Calligraphy paper to 50lb water toned papyrus, 96lb recycled bristol, and even 140 lb watercolor paper), and carefully stitched with waxed linen by hand.
Only five implements are used to complete the entire process. It's truly an artisanal labor of love from one journaler to another. Several sizes and styles are available. While a few are kept assembled and on hand for sale, the bulk are custom made to your specifications.
Please contact us if you are interested in building the perfect journal! We love creating so let's get started and make something your family will cherish when you are long gone!